It is our responsibility at Marown to ensure children are taught to use digital media safely and manage the risks in order to get the most out of what the internet has to offer.
Below are some documents that will help you further understand esafety at Marown and help you with esafety at home.
Marown's esaftey policy: Esafety_polic
Age Restrictions for social media platforms: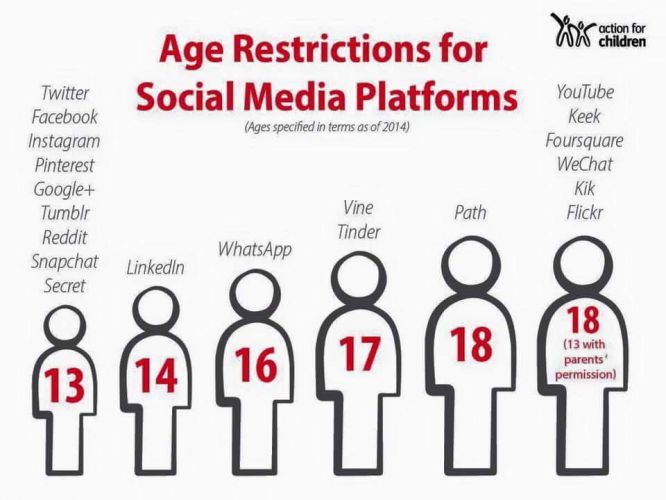 CEOP
At Marown we take Internet Safety seriously and seek to keep parents informed with relevant and up to date safety information. In order to support your efforts to protect your child we have added a CEOP link to this page.
What is CEOP?
From their website:
The National Crime Agency's CEOP Command (formerly the Child Exploitation and Online Protection Centre) works with child protection partners across the UK and overseas to identify the main threats to children and coordinates activity against these threats to bring offenders to account. We protect children from harm online and offline, directly through NCA led operations and in partnership with local and international agencies.
The CEOP website provides a wide range of resources and advice for parents, teachers and other professions to assist them in keeping children safe.
Please visit - https://www.ceop.police.uk/safety-centre/